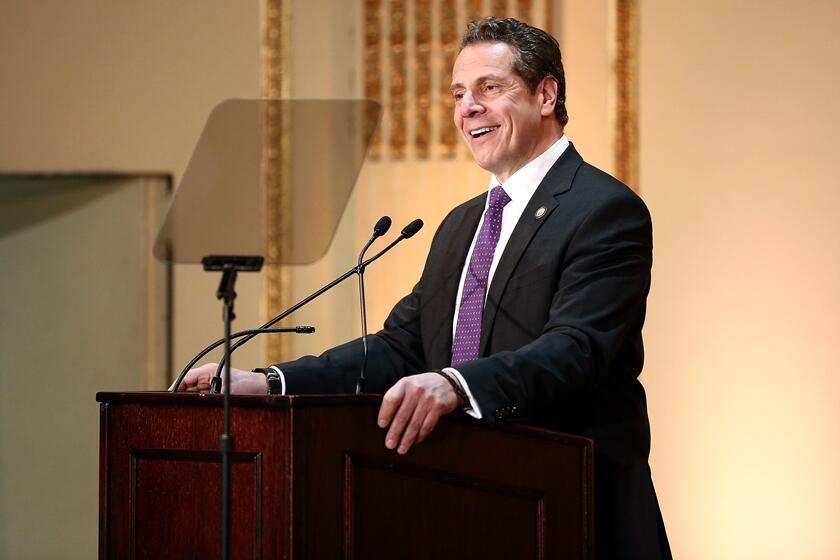 (Albany, NY) -- Governor Andrew Cuomo is signing off on sweeping new workplace harassment protections. 
The law extends the statute of limitations for employment sexual harassment claims filed from one year to three years. Cuomo says it also makes it easier for workplace sexual harassment claims to be brought forward by eliminating the restriction that harassment must be severe or pervasive in order for legal action to be taken. 
All non-disclosure agreements must now include language allowing workers to file a complaint of harassment or discrimination.
Copyright © 2019
TTWN Media Networks LLC 
Photo: Monica Schipper-Getty Images