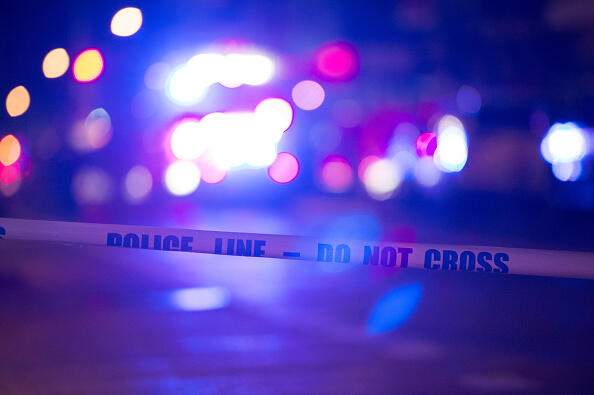 (Kingston, NY)--A Kingston man is facing murder charges after a body was found in a wooded area just off the Thruway traffic circle.Town of Ulster Police last night arrested 36 year old Lance Fergusonand charged him in the death ofGuy Andradez of Kingston.Ferguson was charged with Second Degree Murder and several other criminal counts and was being arraigned on those charges last night.
From yesterday's press release:
"FERGUSON was charged with the FELONIES of Murder in the Second Degree, Concealment of a Human Corpse, Tampering with Physical Evidence and the MISDEMEANOR of Criminal Possession of a Weapon in the Fourth Degree. FERGUSON is being processed at the Ulster Police Department and is scheduled to be arraigned late tonight in the Town of Ulster Court.
The Ulster Police Department was assisted by the Ulster County District Attorney's Office, the New York State Police, the Ulster County Sheriff's Office, the Kingston Police Department and Ulster Hose Fire Department."
Photo: Bryan R. Smith-Getty Images