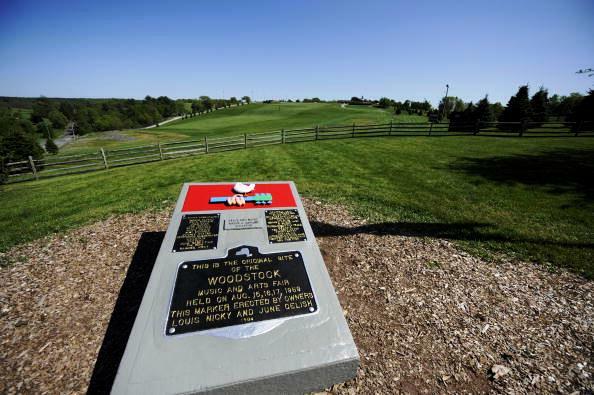 (Bethel, NY) -- New York State Police are warning of traffic jams for those going to the Woodstock Anniversary celebration tomorrow through Sunday. 
One-hundred-thousand fans are expected to visit the original Woodstock Festival site in Bethel in Sullivan County to mark the 50th anniversary of the festival. Troopers say Route 17 and 17-B in Sullivan County are likely to start getting congested tomorrow. "Traffic is expected to be particularly heavy on ST-17 westbound between the New York State Thruway tolls in Harriman and exit 104 onto ST-17b in Monticello. Peak traffic for westbound lanes is anticipated between the hours of 1:00pm and 7:00pm and eastbound between the hours of 11:00pm and 2:00am. "
Ringo Starr, Santana, and John Fogerty are among the artists performing this weekend.
Copyright © 2019
TTWN Media Networks LLC 
Photo: Emmanuel Dunand-AFP-Getty Images