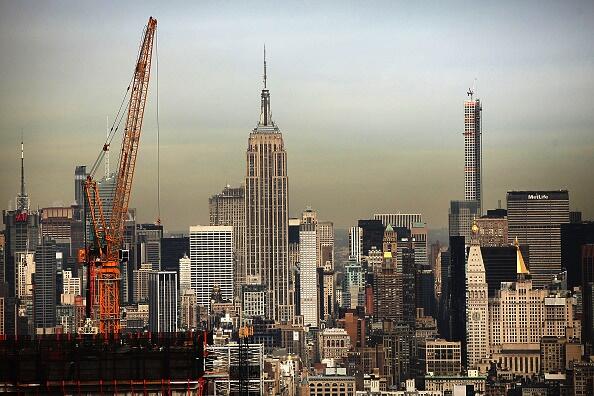 (New York, NY) -- A new survey conducted by a global travel website pegs New York as the country's least friendly state. 
According to the one-and-a-half-million members of Big-Seven travel, New York is dead last in terms of general friendliness, first impression at port of entry, and local attitudes towards tourists. Apparently New Jersey didn't fare much better, checking in at 46 out of the 50 states. 
Big-Seven says New York does get credit for being a cultural melting pot and providing a community feeling. Travelers looking for truly friendly folks should head to Minnesota according to the survey, as "The Land of Ten-Thousand Lakes" came in at number one overall.
Copyright © 2019
TTWN Media Networks LLC 
Photo: Spencer Platt- Getty Images