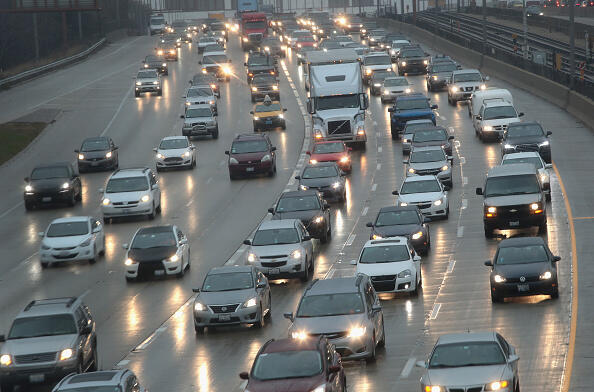 (Albany, NY) -- New Yorkers are being asked to vote on a new license plate design. Governor Cuomo unveiled five options yesterday and said voting will continue online through September 2nd. Four of the designs include the Statue of Liberty while another features the Mario M. Cuomo Bridge over the Hudson River.
Department of Motor Vehicles Commissioner Mark J. F. Schroeder said, "The time has come for New York to have a new license plate, which is why we worked hard to create design options that not only capture the heart of the Empire State, but also that our customers will be proud to put on their vehicles. I hope everyone across the state will take a few minutes to view the options and vote for their top pick."
The new plates will be available in April and anyone with plates older than 10 years will have to pay for the new ones when they renew their vehicle registration.  The plates will have a 25-dollar fee on top of the registration renewal cost. There will also be an extra 20-dollar fee if you want to keep the same plate number.
Here is a link to where you can vote:https://now.ny.gov/page/s/vote-for-the-next-nys-license-plate-design
Copyright © 2019
TTWN Media Networks LLC 
Photo: Scott Olson-Getty Images