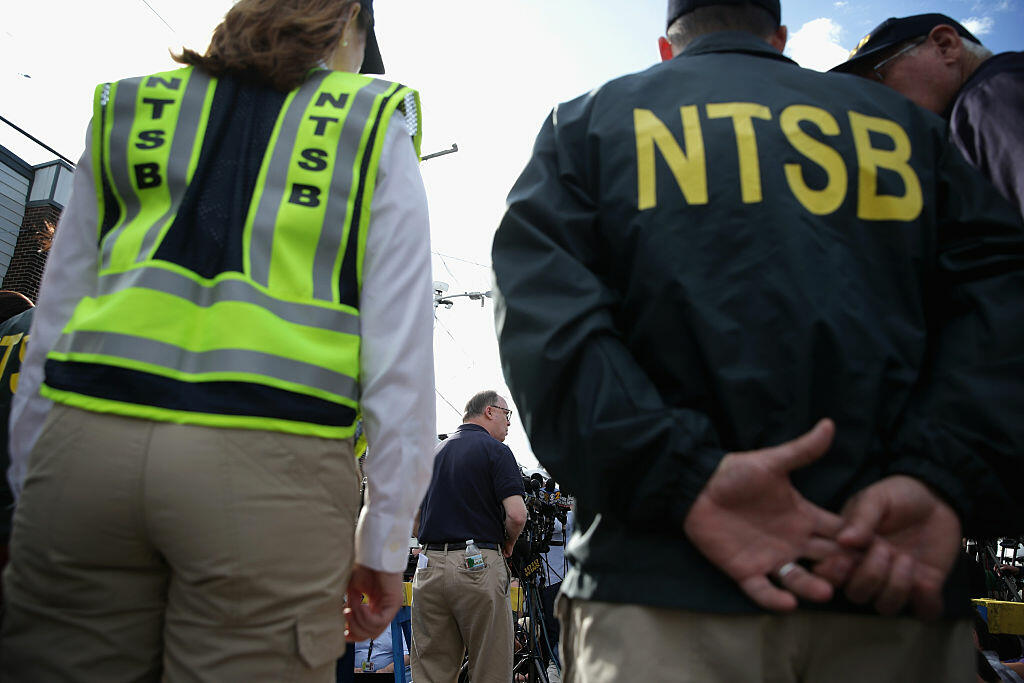 (Union Vale, NY)--The National Transportation Safety Board is asking witnesses to the plane crash in Union Vale to forward any relevant information to them as they investigate the crash that left two people dead Saturday and four injured.The Federal investigators are asking for any video, photos or other information that might be helpful. They ask that the information be emailed to witness@ntsb.gov.
Meanwhile a Facebook Fundraising page for the Bocker Family, whose home was destroyed in the crash, has raised more than 90 thousand dollars donated by more than 1,900 people.
Gerard Bocker was killed in the crash and his daughters Sarah and Hannah were injured. Pilot Francisco Knipping Diaz was also killed and two passengers were injured.
Link to fundraising page: www.facebook.com/donate/300915144078530/300915157411862/.
(Photo by Alex Wong/Getty Images)