New York Drivers May Not Have To Pay For New License Plates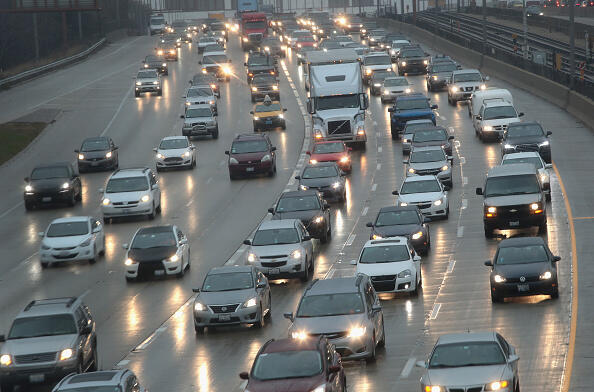 (New York, NY) -- Two bills are being introduced in Albany that would ban or block new license plates fees.  
One prohibits the state from requiring new license plates if there's nothing wrong with the ones drivers have. The other measure requires the DMV to waive a 25 dollar fee for drivers to replace plates more than ten-years-old. Governor Cuomo claims EZpass and future cashless tolling systems may not be able to read old plates.
Meanwhile new license plate design voting continues until September 2nd. Four of the designs include the Statue of Liberty while another features the Mario M. Cuomo Bridge over the Hudson River. Here is a link to where you can vote:https://now.ny.gov/page/s/vote-for-the-next-nys-license-plate-design
Copyright © 2019
TTWN Media Networks LLC 
Photo: Scott Olson-Getty Images