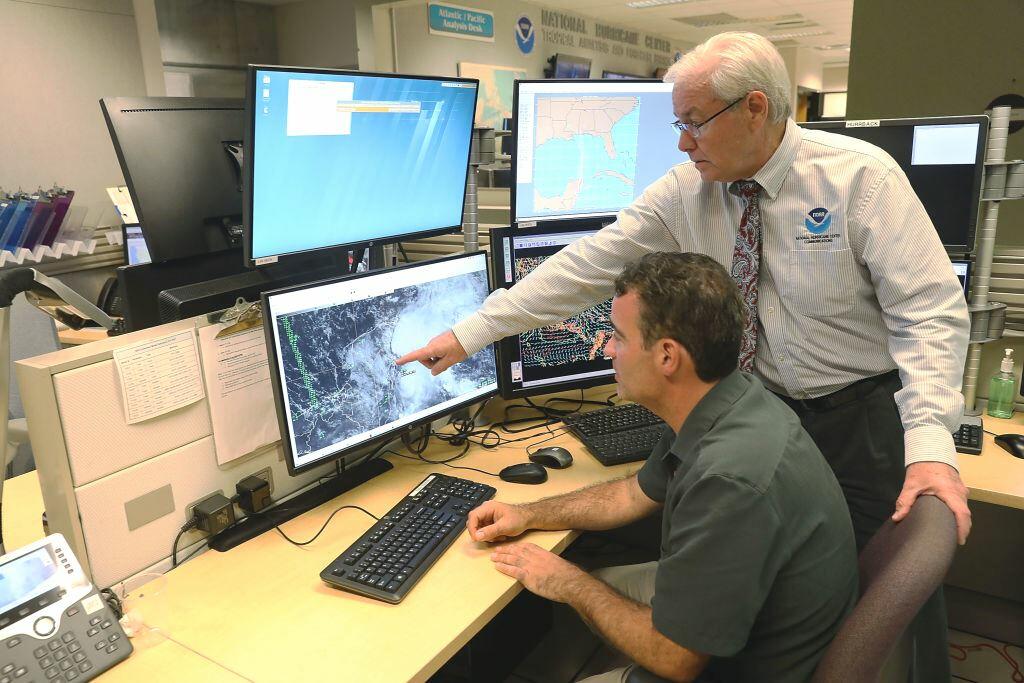 (Albany, NY) -- Governor Andrew Cuomo says New York is ready to help Florida as that state braces for a hurricane. 
Cuomo has directed one-hundred state troopers and 50 fire protection specialists to be on standby with the possibility of them being sent to Florida to help. Governor Cuomo says the state is ready to provide any necessary assistance, "We are closely monitoring the path of the hurricane and just as we have done for Puerto Rico, the U.S. Virgin Islands and several states, New York stands ready to provide any necessary assistance to Florida and other communities as they respond to this potentially dangerous storm."
All Florida counties are under a state of emergency for the storm that forecasters now say won't make landfall until early Tuesday.
Copyright © 2019
TTWN Media Networks LLC 
Photo: Joe Raedle -Getty Images