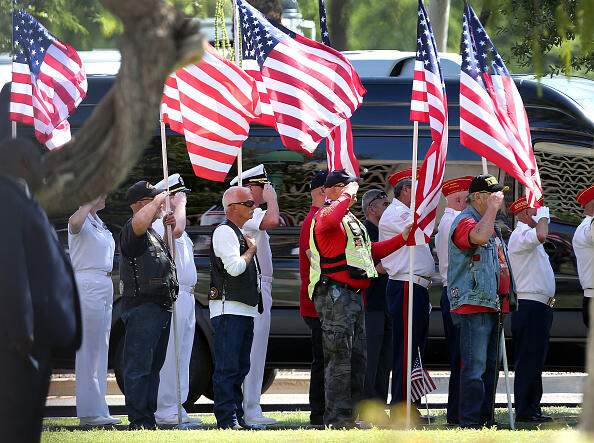 (Cornwall, NY)--Former State Senator Bill Larkin is dead at the age of 91. 
The dedicated public servant passed away Saturday at his home in Cornwall-on-Hudson. The Republican represented the Hudson Valley in public office for nearly 40-years. He was also a 23-year army veteran, serving in both World War Two and the Korean War. 
Governor Andrew Cuomo responded to the news with a message of support and recognition, calling Larkin a constant force for good who dedicated over 70-years of his life to public service.
Copyright © 2019
TTWN Media Networks LLC 
Photo: Ralph Freso- Getty Images