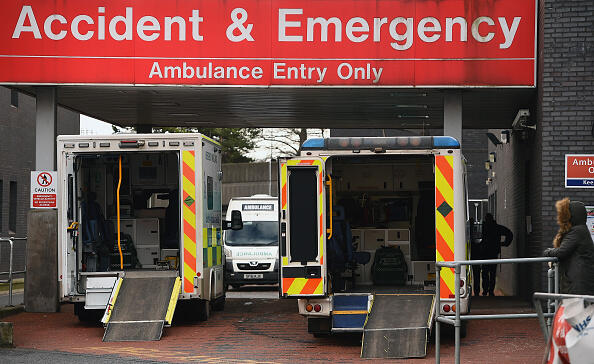 (Hunter, NY) -- A West Point Cadet is dead following a cliff diving accident in the Catskills on Saturday. 
Police say the victim was at a popular cliff diving location known as Fawn's Leap in the Town of Hunter, when a part of the rock he was hanging from broke, causing him to fall. State police responded to the scene and performed life-saving measures, which were unsuccessful. 
The U.S. Military Academy at West Point identified the victim as 20 year old Benjamin Bochtler from Nebraska.
Copyright © 2019
TTWN Media Networks LLC 
Photo: Jeff J. Mitchell - Getty Images