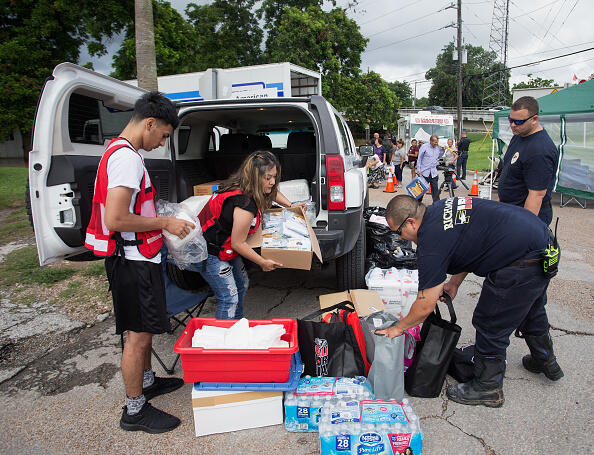 (Albany, NY) -- Governor Andrew Cuomo says an emergency management team has already been dispatched to Florida to help with Hurricane Dorian's aftermath. 
He adds that help has also been offered to officials in Georgia and the Carolinas, as the storm bears down on the east coast. Governor Cuomo says New York has one of the nation's top emergency management teams, largely due to the threat of terrorism, but also the growing concern posed by climate change. 
Meanwhile 21 members from the Eastern New York region of the American Red Cross have deployed to the Southeastern U.S. to assist in the Hurricane Dorian relief effort.The Red Cross is coordinating with community partners and emergency responders to prepare evacuation centers for people who are seeking shelter. Patrick Horan, Spokesperson for the Mid Hudson Valley Chapter Board of Directors, is among those who have traveled to Florida. He is working on warehouse logistics for relief supplies.
For more information:
https://www.redcross.org/local/new-york/eastern-new-york/about-us/locations/mid-hudson-valley.html
Copyright © 2019
TTWN Media Networks LLC 
Photo: Bob Levey-Getty Images