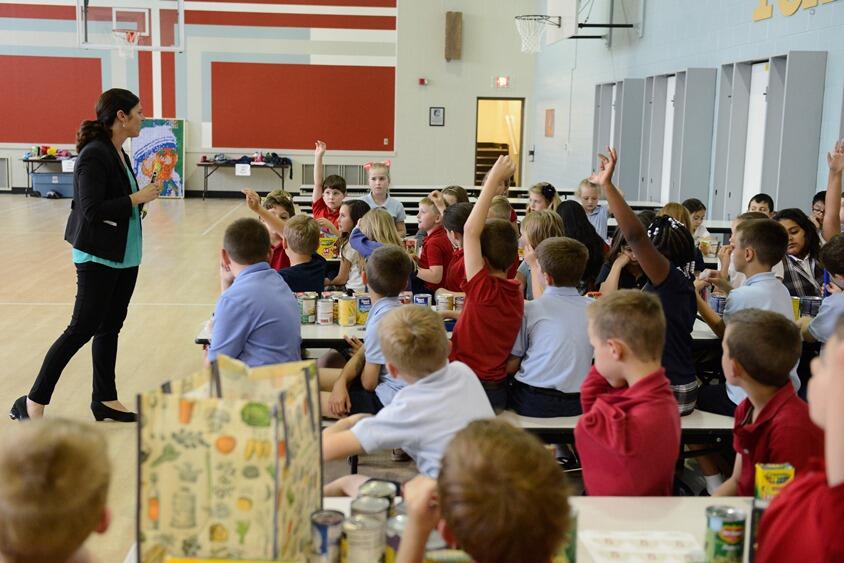 (Albany, NY) -- Kids across New York are heading back to class this week, but a new study shows public school enrollment is at its lowest level in years. 
According to the Empire Center for Public Policy, enrollment has fallen statewide by five-percent over just the last decade. School enrollments have been falling fastest in upstate counties while increases are more common downstate. "The more than 10 percent decrease in New York school enrollment since the turn of the century contrasts with a national enrollment increase of 7 percent during the same period.3 The difference reflects underlying demographic trends, including upstate New York's continuing population decline and out-migration losses to other states."
At the current rate, enrollment in New York schools will drop to levels that haven't been seen since the 1950's.
Copyright © 2019
TTWN Media Networks LLC 
Photo: Duane Prokop-Getty Images