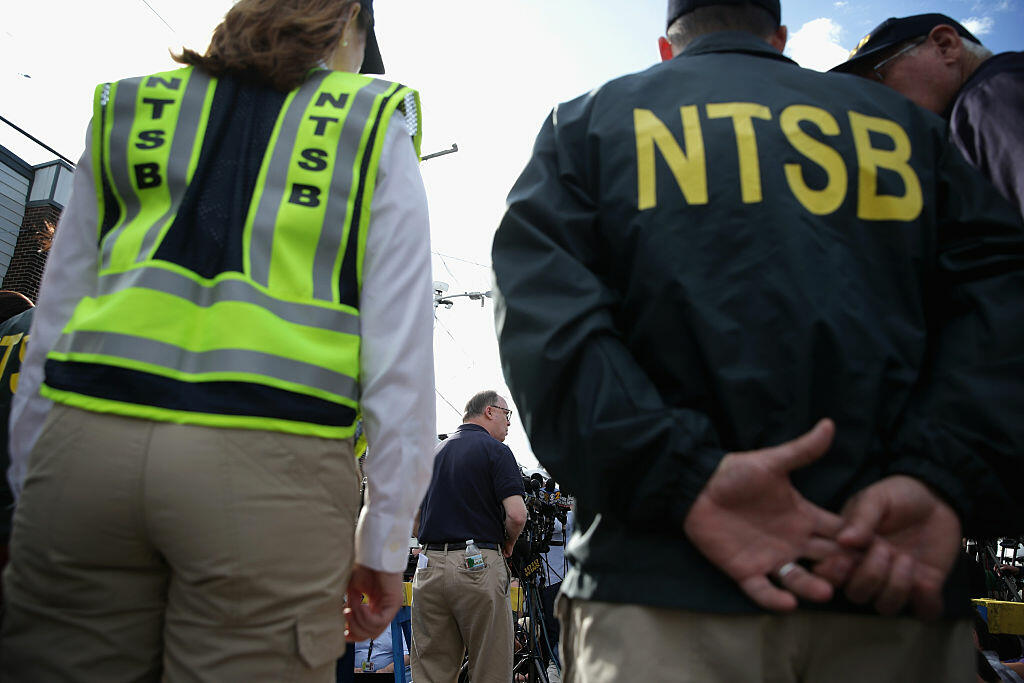 (Lagrangeville,NY)--The National Transportation Safety Board in its preliminary report suggests that the deadly plane crash in Dutchess County last month was caused by engine failure.
A Cessna twin engine plane crashed into a house in Union Vale on August 17th killing the pilot and a resident in the home. Four other people were injured.According to the report, a passenger said both engines stuttered shortly after taking off from Sky Acres Airport in Lagrangeville. The plane then lost power crashing into the house on South Smith Road in Union Vale.
The report details what happened at Sky Acres before takeoff. "After the fueling, surveillance video at the airport showed several unsuccessful attempts to start the left engine for about 30 seconds. Next, the pilot attempted to start the right engine several times over period of about 30 seconds, and on the last attempt, the engine started. The left engine was then started after about 10 seconds of engine cranking. The airplane remained in position with the engines idling for about 2 minutes before it taxied around to the opposite side of the fuel pump and stopped for about 45 seconds with the engines at or near idle. The airplane then taxied from the fuel pump to the beginning of runway 17 (3,830 x 60 ft) without stopping for an engine run-up and performed a rolling takeoff. The airplane lifted off the runway in the vicinity of the windsock, which is located on the left side of the runway about 2,100 feet from the threshold." Shortly after that the plane crashed.
61 year old Francisco Knipping Diaz of Woodmere who was piloting the Cessna Crusader plane and 61 year old Gerard Bocker who was an occupant of the home were killed in the crash.
Photo: Alex Wong-Getty Images