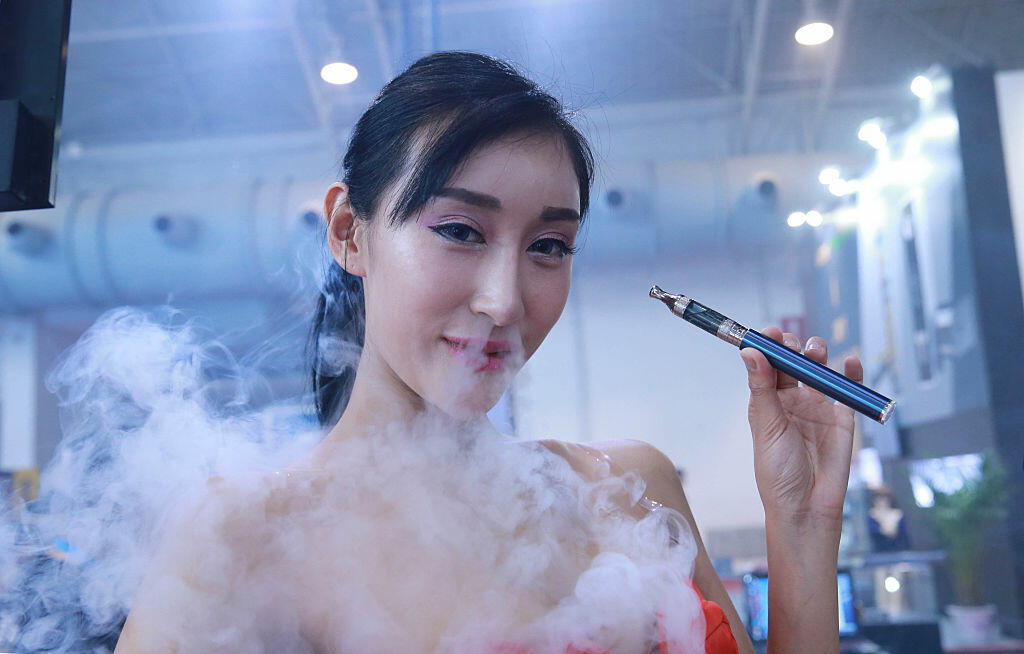 (New York, NY) -- The NY state health department is issuing a warning on vaping products.The agency is suggesting New Yorkers don't use vape products as the investigation into what's causing a severe respiratory illness continues. 
Health officials are now singling out Vitamin E oil as a component in vape products leading to serious hospitalizations. The New York Department of Health says they're now focusing their investigation on Vitamin E acetate as an accelerant in lung illnesses. University of Rochester researcher Dr. Daniel Croft tells NBC's Anne Thompson that the oil in a vape cartridge may also be responsible for some damage.
Two deaths across the country have been attributed to vaping and both involved THC devices. Vitamin E acetate was found in more than half of the cannabis products tested from New York patients who became sick after vaping. Vitamin E acetate was not found in nicotine vape samples, but the FDA is still testing those samples to study their hazardous effects.
Copyright © 2019
TTWN Media Networks LLC 
(Photo by VCG/VCG via Getty Images)