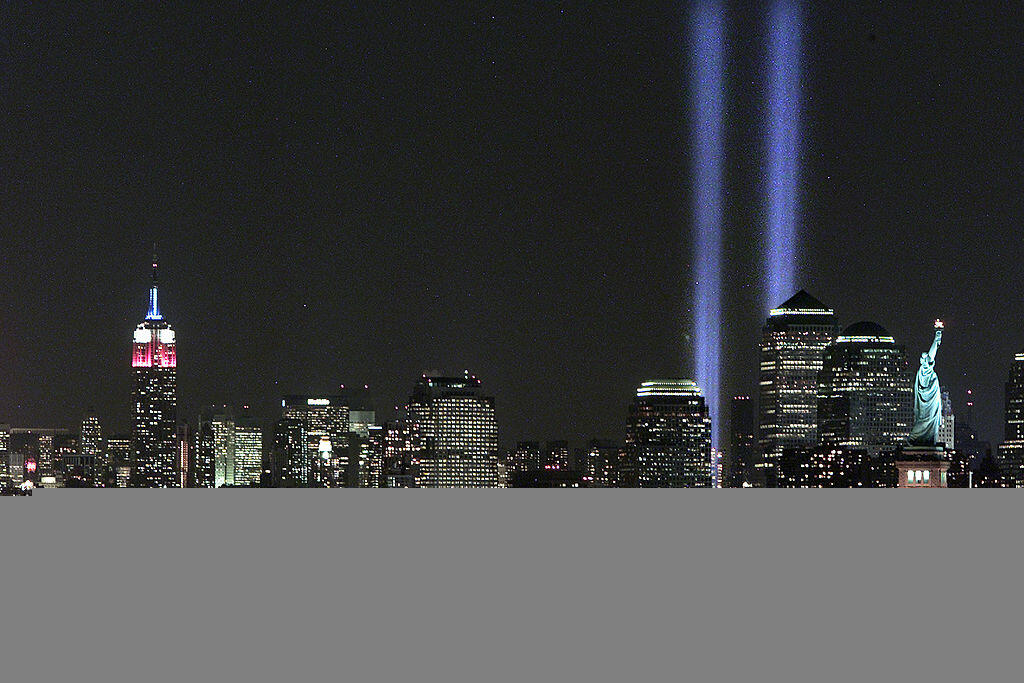 Ceremonies are scheduled on Wednesday in Dutchess County on the 18th anniversary of the 9/11 terror attacks.
In conjunction with the Kiwanis Club of Poughkeepsie, a 9/11 Memorial Service will be held at Poughkeepsie City Hall at 9:00am on Wednesday, September 11, 2019. Mayor Rob Rolison will officiate. In the event of inclement weather, the Memorial Service will be held inside City Hall.
The Town of Wappinger holds its Remembrance Ceremony from 8:30 until 10 am at Sgt. Mark C. Palmateer 9/11 Memorial Park in Wappingers Falls.
The Village of Wappingers holds its 9/11 Remembrance Ceremony at Mesier Park from 6 to 7pm
The New Hackensack Fire Company hold its 9/11 Remembrance Ceremony from 6 to 7pm on Myers Corners Road in Wappingers.
In Hyde Park a 9-11 Candlelight Ceremony will be held at the Paul Tegtmeier Memorial Site located at Hackett Hill Park. Candles will be handed out at 6:30 p.m. and the ceremony will begin at 7:00 p.m.Firefighters from local firehouses will participate in the ceremony.
Many other local communities are holding remembrance ceremonies.
(Photo by Don Murray/Getty Images)