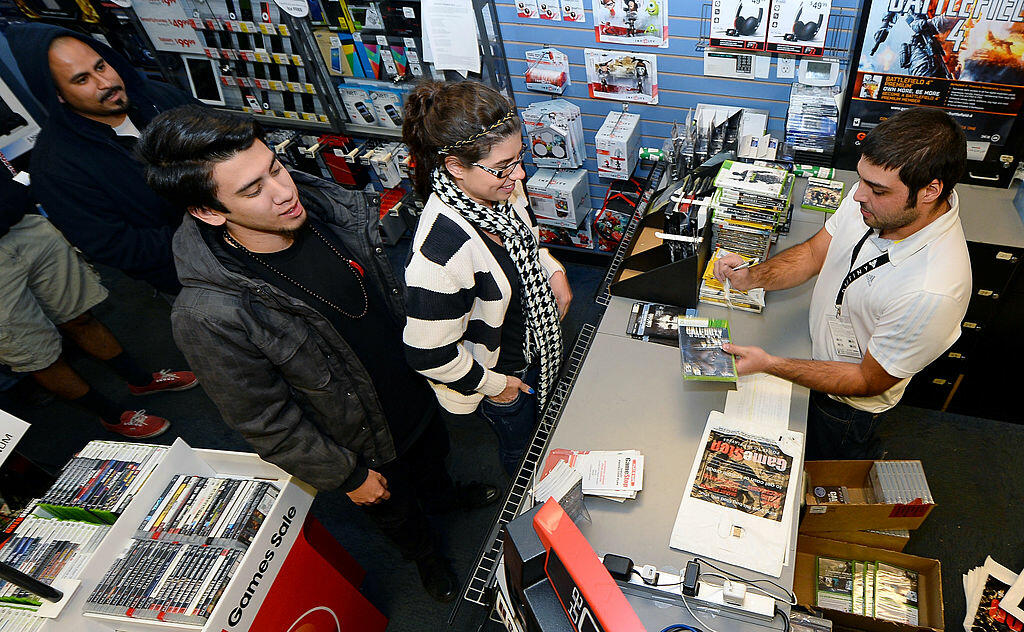 (New York, NY) -- The CEO of GameStop is defending the company's decision to close up to 200 of its retail stores by the end of the fiscal year. 
George Sherman told CNN Business that the gaming industry remains strong, but that the industry is at the end of the console cycle. He said his company needs to adapt for the future. In a corporate release Sherman said, "We are committed to acting with a sense of urgency to address the areas of the business that are critical to achieving long-term success and value creation for all our stakeholders. We will set GameStop on the correct strategic path and fully leverage our unique position and brand in the video game industry. "
GameStop is the nation's top retailer for video games with about one-point-three-billion-dollars in global sales in the second quarter. Streaming games over the Internet are becoming more popular while sales of physical hardware are in decline.No word yet on which stores will close. GameStop operates stores in Poughkeepsie, Kingston, New Paltz and Newburgh.
Copyright © 2019
TTWN Media Networks LLC 
. (Photo by Ethan Miller/Getty Images)