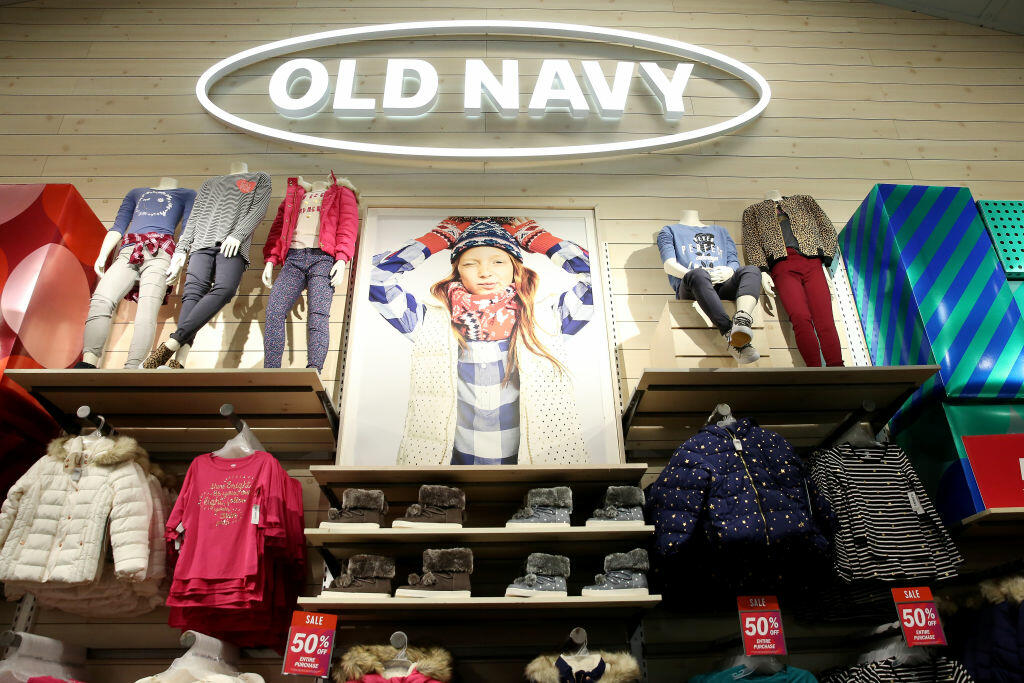 (New York, NY) -- Old Navy is going to open hundreds of new stores. 
The announcement came during a Gap Investors Day event Thursday in New York. Old Navy plans the expansion as it prepares to split from parent company The Gap. Old Navy's CEO says the company will almost double its store count to two-thousand, with most new stores in small markets. 
Company officials say the plan is to open around 75 stores a year with a focus on locations that are not in shopping malls. The Gap operates a major distribution center in Dutchess County.
Copyright © 2019
TTWN Media Networks LLC 
. (Photo by Monica Schipper/Getty Images for Old Navy)