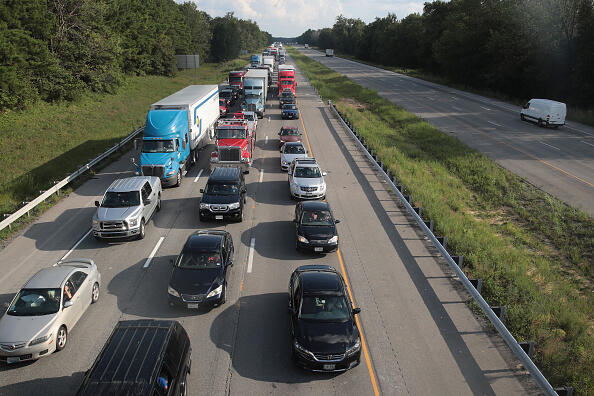 (Albany, NY) -- After weeks of controversy, a plan that would've required New Yorkers to replace their license plates has been dropped.
The governor wanted drivers to hand over 25 dollars to get rid of license plates that are at least 10-years old and replace them with newly designed ones. People also would have had to pay an additional 20 dollars to keep their current plate number.
Opponents called the idea a cash-grab, and a new Siena Research Institute poll showed the proposal wasn't popular.
"By a 60-31 percent margin, New Yorkers oppose the recently announced requirement that motorists must turn in license plates that are more than 10-years-old and replace them with new plates. An even larger majority, 75-23 percent, think the $25 license replacement fee is unfair, according to today's new Siena College Poll of registered New York State voters."
Copyright © 2019
TTWN Media Networks LLC 
Photo: Scott Olson-Getty Images