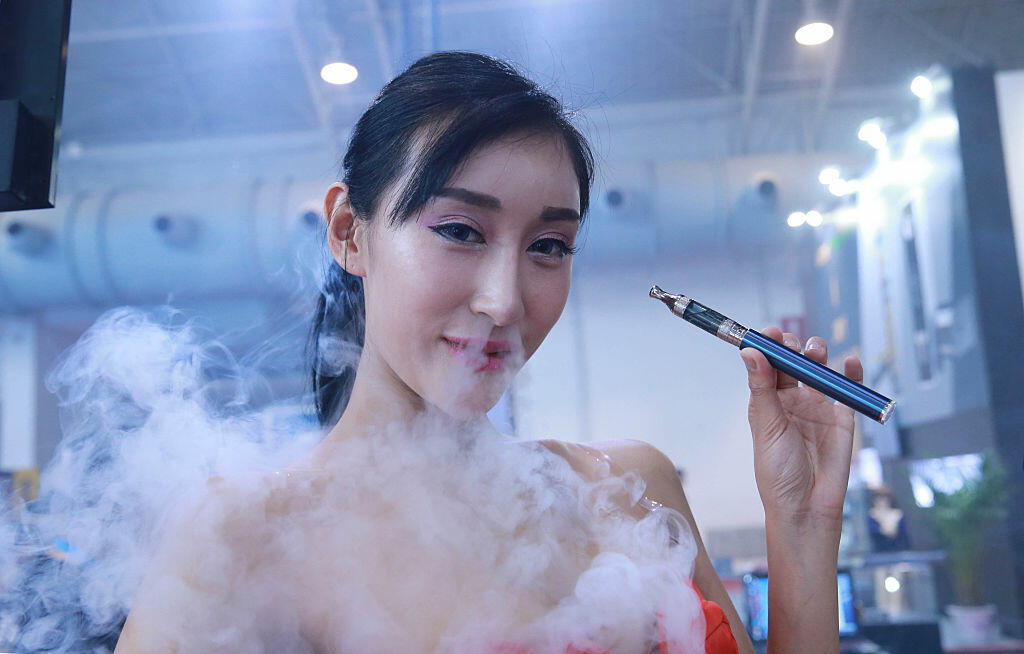 (Albany, NY) -- New York has officially become the first state in the country to ban the sale of flavored e-cigarettes.
The state's Public Health and Health Planning Council approved the regulations yesterday. Opponents say the decision could force vape shops to close and push people back towards using traditional cigarettes.
The health department says retailers will have until early October to get rid of their products before officials start visiting shops to make sure they're following the ban. Anyone caught breaking the rules faces a fine of up to two-thousand dollars per violation.
Copyright © 2019
TTWN Media Networks LLC 
Photo: VCG-VCG via Getty Images