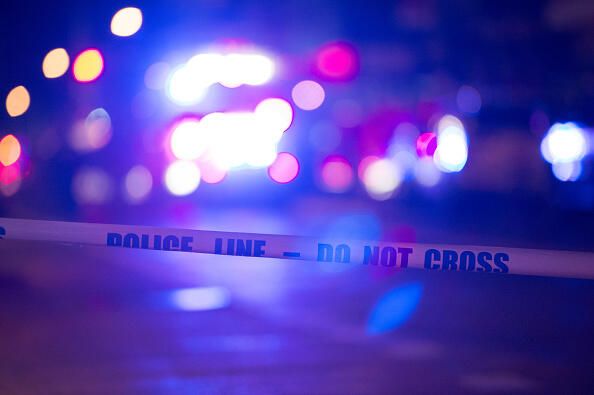 (Pawling, NY) -- One person is dead and another injured in a two car crash on Route 55 in Dutchess County last night. It happened at about 11:30 in the Town of Pawling near the intersection with Highlands Drive.
One person died at the scene and the other was transported to a local hospital with life-threatening injuries. According to the Dutchess County Sheriff's Office that section of Route 55 was closed for five hours during the investigation.
"The Sheriff's Office would like to speak with anyone who may have witnessed all or part of the crash, and anyone who may be a witness is urged to contact Deputy Wilber or Deputy LeMere at 845-486-3800. The Sheriff's Office can also be contacted via the tipline at 845-605-CLUE (2583) or dcsotips@gmail.com, and all information will be kept confidential."
Photo: Bryan R. Smith- Getty Images