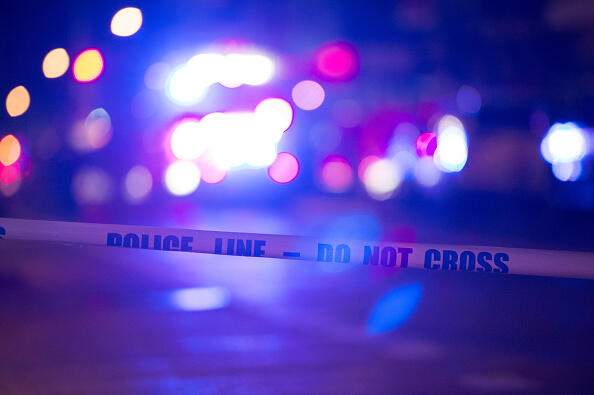 ( Highlands, NY) -- A man has been arrested in connection with the hit-and-run incident where a motorcyclist was killed on Route 9-W near West Point Tuesday night.
The motorcycle operator 62 George Guy of Highland Falls died at the scene. State Police say 55 year old Rene Morataya of Mount Kisco was arrested yesterday and sent to the Orange County Jail. Morataya has been charged with one count of Leaving the scene of an incident which resulted in death (D Felony).
"The State Police and the Town of Highlands Police Department were assisted in this investigation by the West Point Military Police, the Westchester County Police Department and the City of Peekskill Police Department. The investigation into this incident is continuing and anyone who has any information is being asked to contact the State Police in Middletown at 845.344.5300, reference case #9182887. "
Photo: Bryan R. Smith-Getty Images