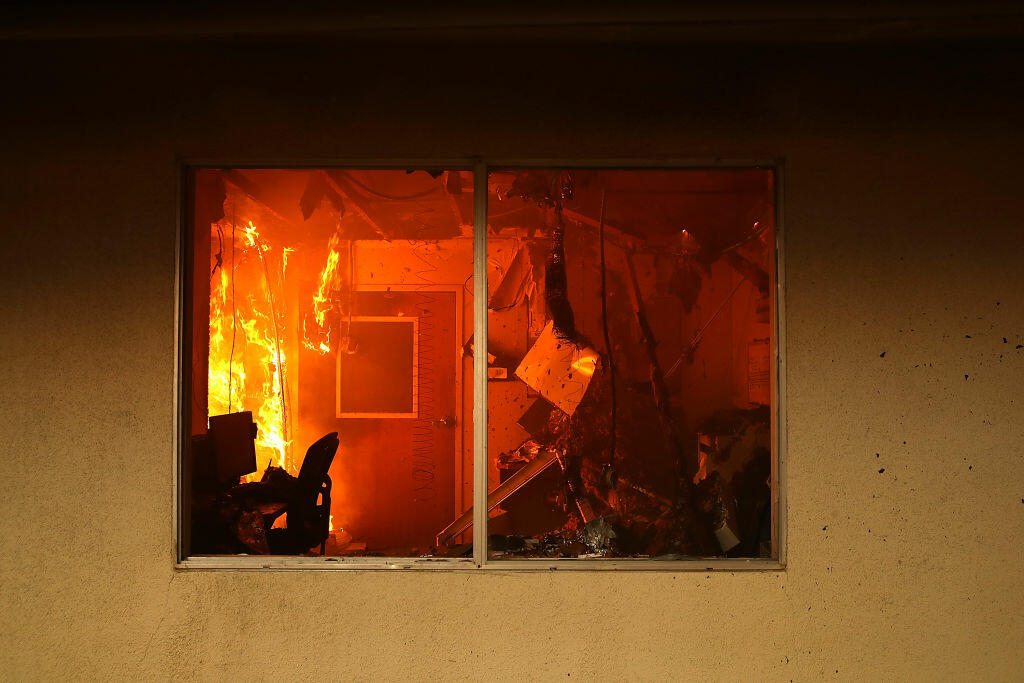 (Union Vale, NY) -- A two story home in Union Vale in Dutchess County was heavily damaged by fire on Saturday. Union Vale firefighters were called out at about 11:45 am. The fire at Sproat Lake Camp off of Route 82 quickly went to two alarms. The fire was knocked down in about half an hour. The Mid-Hudson Valley chapter of the American Red Cross is assisting four residents with temporary housing and other needs.
From the Red Cross:
"The Red Cross relies on the generosity of local donors to help families prepare, respond and recover from disasters in the Mid-Hudson Valley. Please visit redcross.org or call 1-800-RED-CROSS to donate to Disaster Relief and help people affected by disasters big and small.
You can also help by volunteering with the Red Cross and responding to home fires and other disasters in your community. Browse current volunteer opportunities now at redcross.org/volunteer."
Photo: Justin Sullivan-Getty Images