New York Reports First Vaping Death In The State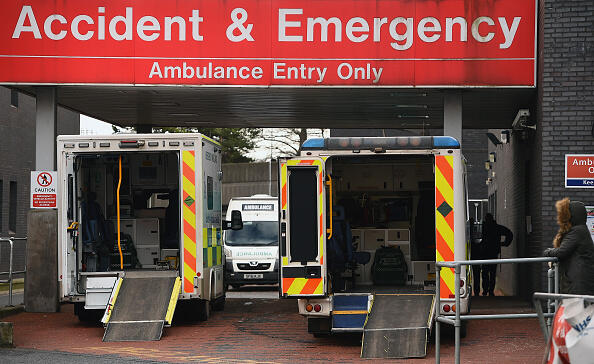 (Albany, NY) -- Governor Andrew Cuomo is announcing the first death from vaping in New York State. The governor said a 17-year-old male from the Bronx passed away at Montefiore Hospital. The state health department is investigating the vaping death.
Meantime, New York moved to ban flavored e-cigarettes, but it's been delayed due to a ruling by a state appellate court, after objections from the vaping industry. According to a new poll, the majority of New Yorkers support a full ban on flavored e-cigarette and vaping products. Sienna College says 61-percent of respondents consider the ban a good idea, while 33-percent are opposed.
Copyright © 2019
TTWN Media Networks LLC 
Photo: Jeff J. Mitchell-Getty Images