Hannaford Announces Major Cheese Recall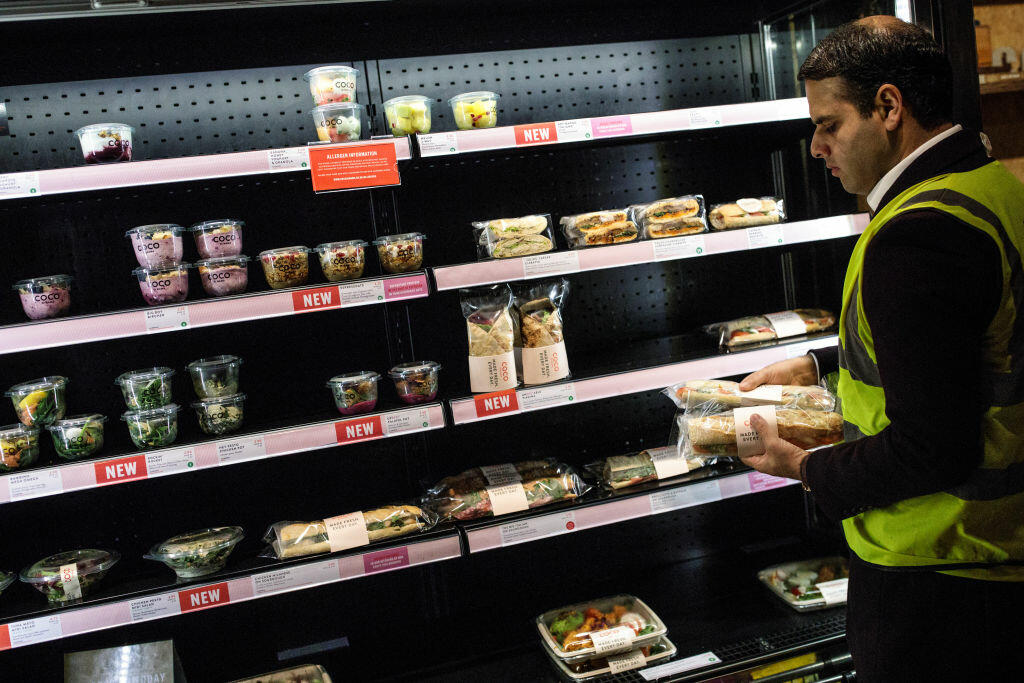 (Albany, NY) -- If you recently went shopping at Hannaford, there's a recall you need to know about.
The supermarket chain says Hannaford-brand white American cheese, which can be bought pre-sliced or freshly sliced at the deli, may have metal fragments in it. The recall affects products sold between September 8th and yesterday. Officials say anyone who bought the cheese should not eat it and can return it for a refund.
(Photo by Jack Taylor/Getty Images)
Copyright © 2019
TTWN Media Networks LLC