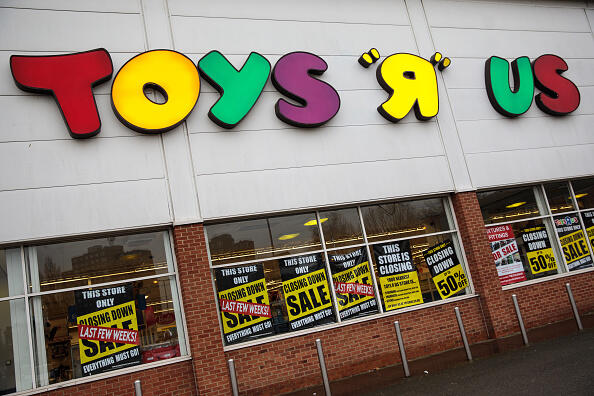 (New York, NY) -- Target is partnering with the parent company of Toys "R" Us to help relaunch an online presence for the toy brand after filing bankruptcy.
Starting today, shoppers who visit ToysRUs.com will be redirected to Target's website to complete their purchase. The parent company TRU Kids hopes the relaunched website will help parents look for the latest toys to buy and serve as an educational tool for kids. It is unclear of how much each sale goes to Target versus TRU Kids.
Meanwhile, Toys "R" Us is opening some retail stores including at the Garden State Plaza in Paramus.
Copyright © 2019
TTWN Media Networks LLC 
Photo: Jack Taylor- Getty Images