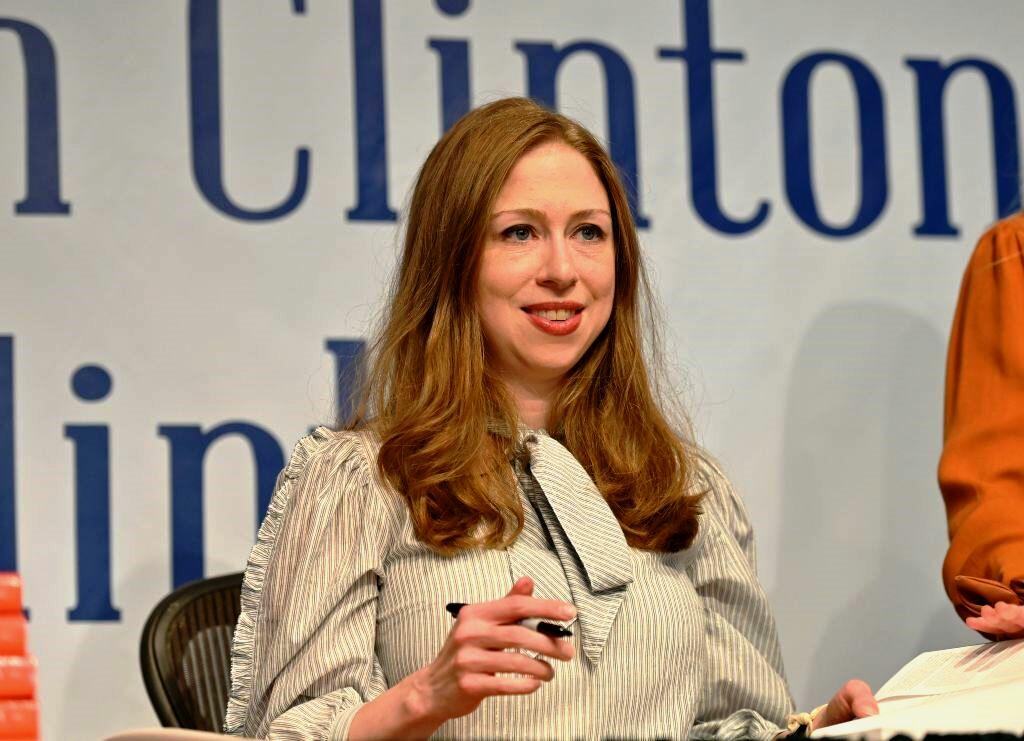 (New York, NY) -- Some Democrats in New York are hoping Chelsea Clinton will run for an open congressional seat in Westchester County.
Congresswoman Nita Lowey, a longtime Clinton family friend announced Thursday that she is going to retire, and that will put that seat up for grabs in November of 2020. Bill and Hillary Clinton live in Chappaqua, which is smack in the middle of the 17th congressional district. Chelsea has never spoken publicly about a desire to follow in her parents footsteps.
State Assemblyman David Buchwald, and State Senator David Carlucci have both hinted they may run, but Chelsea Clinton would instantly be the superstar in the race if she were to announce her candidacy.
Copyright © 2019
TTWN Media Networks LLC
Photo: ANGELA WEISS-AFP via Getty Images