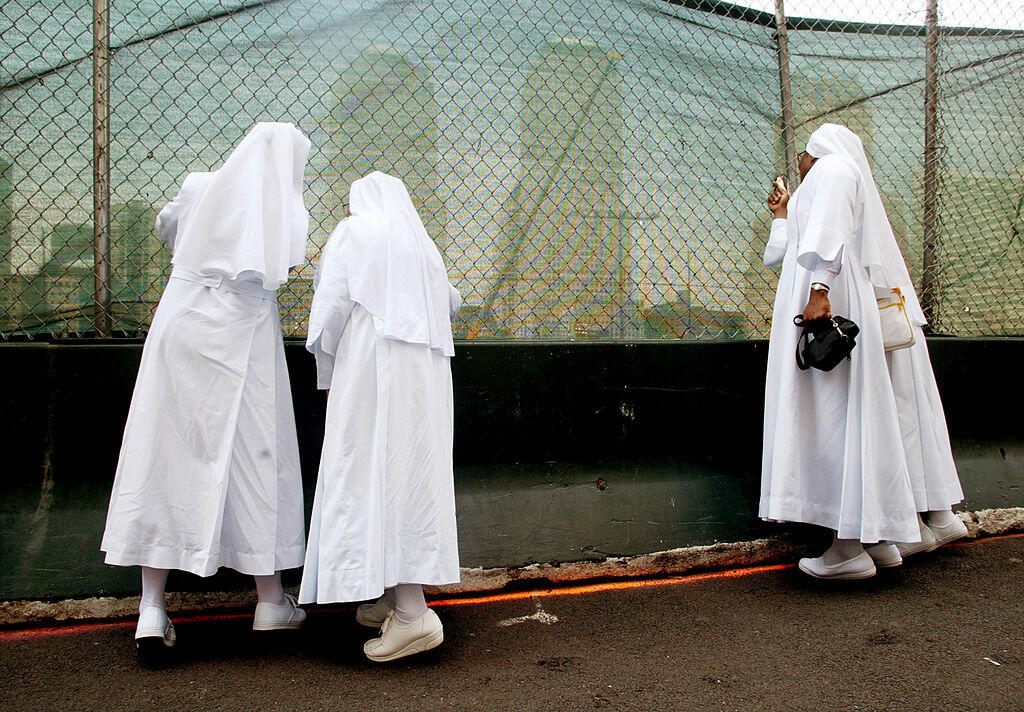 (New York, NY) -- Governor Cuomo is throwing his support behind the building of a statue of Saint Frances Cabrini. He spoke out in support of one after Cabrini was passed over for seven other women despite Cabrini finishing first in a poll for the She Built NYC statue program.
The program is intended to dedicate statues in New York City to women who have made an impact. Cabrini is the first American saint and founded dozens of hospitals, schools and orphanages in the 18-hundreds. Mayor de Blasio says he will push for a Cabrini statue in the second round for the program.
According to Wikipedia, St. Cabrini's "body was originally interred at Saint Cabrini Home, an orphanage she founded in West Park, Ulster County, New York."
Copyright © 2019
TTWN Media Networks LLC 
(Photo by Mario Tama/Getty Images)