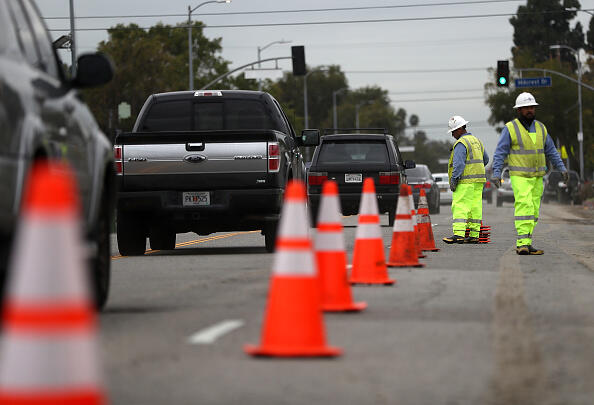 (Putnam Valley, NY) -- Construction is underway on a project that will build a new bridge over the Taconic State Parkway .
Governor Andrew Cuomo made the announcement yesterday, adding that the bridge at the Pudding Street Intersection will include new ramps to help motorists get on and off the parkway. The project in Putnam will also realign the Taconic to accommodate the new bridge, and will make the crossing easier to navigate for commuters, school buses, and emergency vehicles.
Construction will be done in stages, and two lanes of traffic will be maintained until the expected completion date in the summer of 2021.
Copyright © 2019
TTWN Media Networks LLC 
Photo: Justin Sullivan-Getty Images