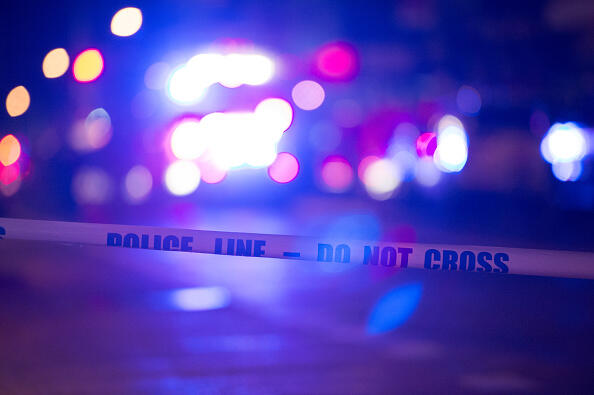 (Red Hook, NY) -- A 17-year-old girl is in critical but stable condition after a motorcycle crash in Dutchess County.
Police in Red Hook say the teenager was driving her motorcycle at an unsafe speed on Manor Road Monday, when she lost control and crashed into a fire hydrant and tree. Emergency crews found her semiconscious and suffering from severe injuries. She was rushed to Westchester Medical Center with a serious head injury and two broken femurs.
"Following police investigation it was determined the rider was northbound on Manor Road on a 1974 Honda motorcycle when due to unsafe speed and rider inexperience she lost control of the motorcycle causing her to strike a fire hydrant and a tree. The rider was wearing a helmet at the time of the crash. Red Hook Police were assisted on scene by the New York State Police, Red Hook Fire Company, and Northern Dutchess Paramedics."
Photo: Bryan R. Smith