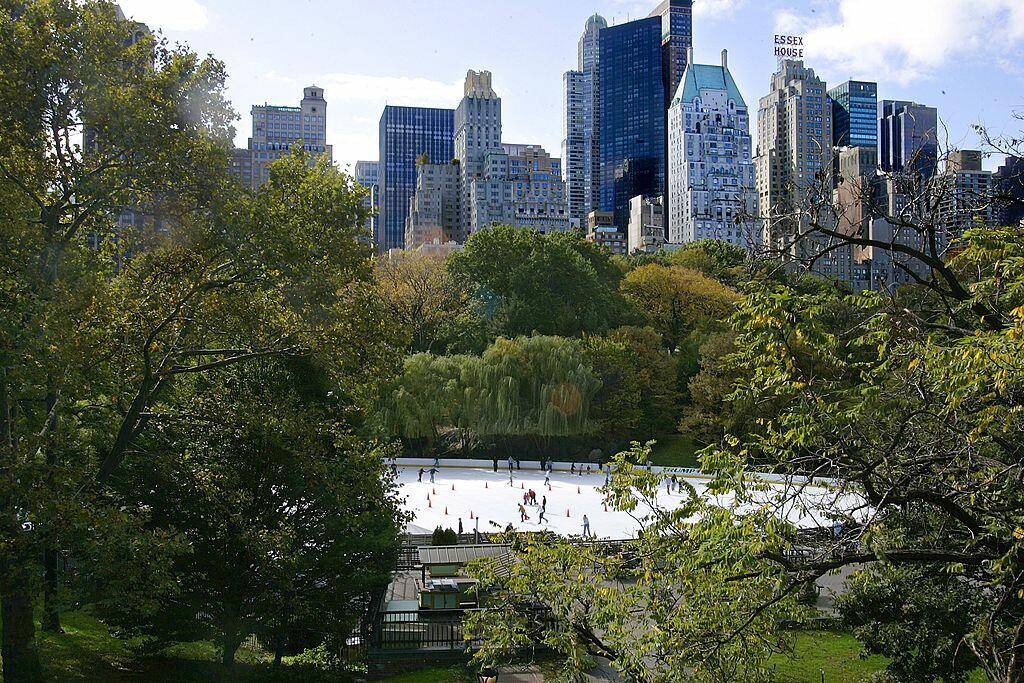 (New York, NY) -- Sojourner Truth is about to be honored in New York City.
Sojourner Truth was an African-American abolitionist and women's rights activist. She was born into slavery in Ulster County but escaped with her infant daughter to freedom in 1826.
A city planning commission is approving the construction of a statue in Central Park that will honor Sojourner Truth and two other pioneers of the women's rights movement. The likeness of Elizabeth Cady Stanton, and Susan B. Anthony will join Truth on the first Central Park statue to show real women, as opposed to fictional characters.
Copyright © 2019
TTWN Media Networks LLC 
(Photo by Stephen Chernin/Getty Images)