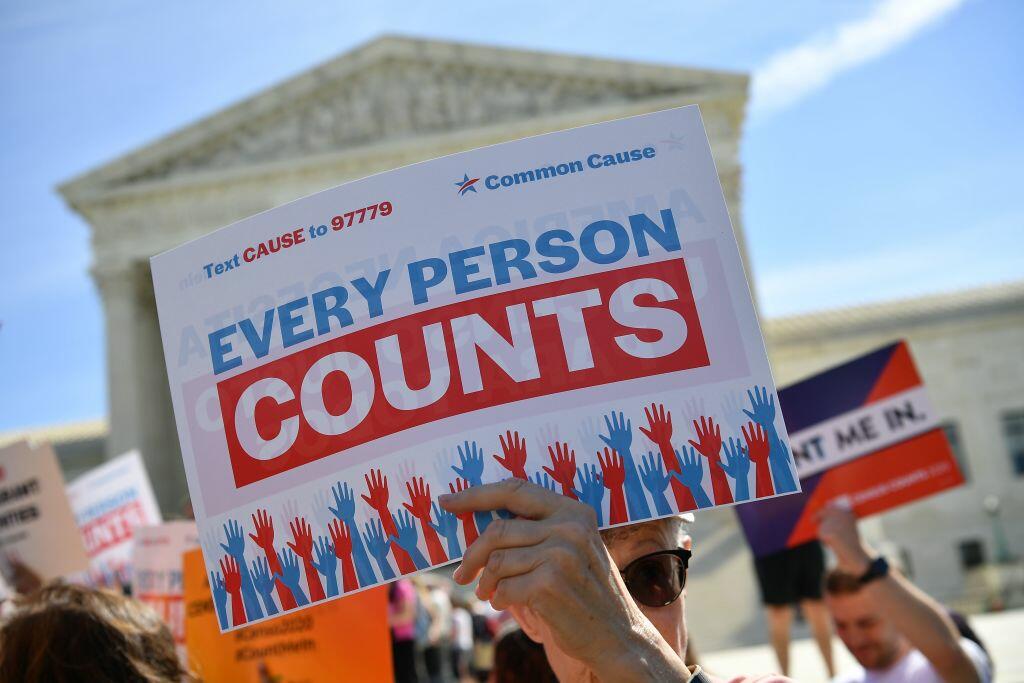 (Poughkeepsie, NY) -- The U.S. Census Bureau is kicking off recruiting efforts for the upcoming 2020 count.
The Bureau is looking to hire about half-a-million adults across the country: Jobs will pay between 16-50 and 30 dollars an hour depending on where you live. In Dutchess County a census taker will be paid $18.00 an hour plus mileage. On-line applications are being accepted at 2020census.gov/jobs. You must be at least 18 years old to apply and background checks are required.
From the U.S. Census website:
DUTCHESS COUNTY, NY PAY RATE PER HOUR
$18.00
* The pay rate above is for a census taker position. Census takers also receive reimbursement for work-related mileage and expenses, where applicable.
AREA CENSUS OFFICES
There are no offices in this area at this time. However, please call 1-855-562-2020 and select option 3 to inquire about field positions in this area.
Photo credit: MANDEL NGAN/AFP/Getty Images