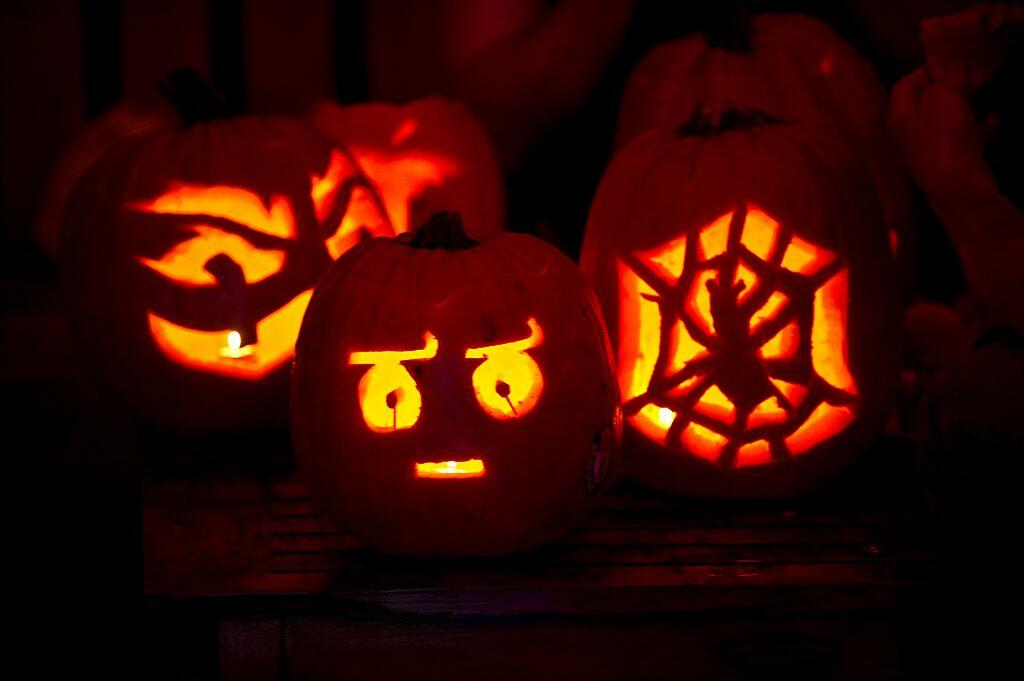 (Poughkeepsie, NY) -- Spooky weather conditions could cause some scary moments with Hudson Valley residents left in the dark on this Halloween. Central Hudson Gas & Electric Corporation advises local residents to be prepared for potentially strong, gusty winds along with heavy rains today and tonight with the possibility of electric service interruptions. Central Hudson is readying equipment and crews in the event of power outages, and they say customers should also take precautions.
"Windy conditions could cause trees and limbs to fall onto power lines, creating a potential hazard," said Paul E. Haering, Senior Vice President of Engineering and Operations at Central Hudson.
He stressed that residents should stay at least 30 feet away from downed power lines, and remember that lines may be entangled and hidden in fallen trees and limbs. "Assume all downed lines are live, and keep a wide distance from fallen trees and limbs," he said.
Photo: Nicholas Kamm- AFP Getty Images