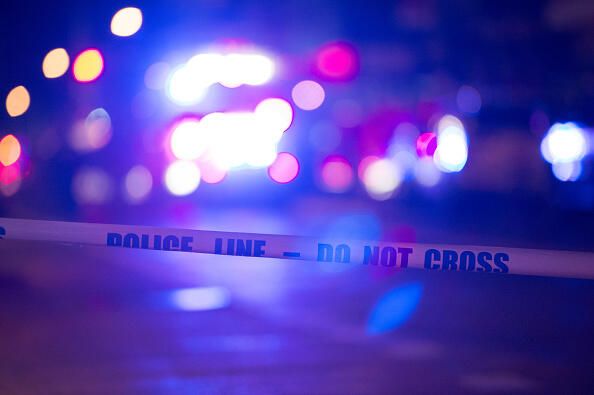 (Kingston, NY) -- Another murder in Kingston. Kingston Police responded to 38 West O' Reilly Street about two this morning where they began administering first aid to the man who was then transported to the nearby Health Alliance Hospital where he was pronounced dead. "The victim is a 36-year-old male from Kingston. His name is being withheld at this time until family can make appropriate notifications."
It was just last week not too far from there that 27 year old Daniel Thomas was shot dead. Thomas died on October 24th near the intersection of Prospect and Cedar streets. No arrests have been reported in that homicide.
The Kingston Police Department is being assisted by the Ulster County District Attorney's Office, Ulster County Sheriff's Office, New York State Police. The Town of Ulster Police assisted with a K9 search.
Photo: Bryan R. Smith- Getty Images