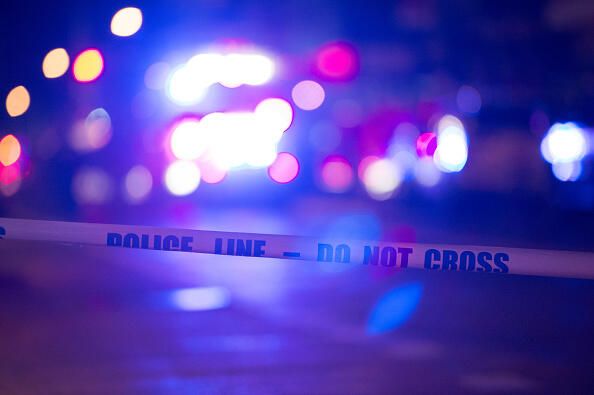 (Hamptonburgh, NY) -- Two Orange County residents are dead following a single-car crash in the Town of Hamptonburgh Saturday morning.
State police say 21-year-old Holmes Shindon, and 20-year-old Alexis Lewis were both trapped inside the vehicle. Both occupants were declared deceased at the scene. Blooming Grove EMS and Hamptonburgh Fire Department assisted at the scene.
"Investigation revealed that the operator was not wearing a seat-belt and the passenger was wearing a seat-belt. Speed was a contributing factor to the crash. This is an ongoing investigation."
Photo: Bryan R. Smith- Getty Images