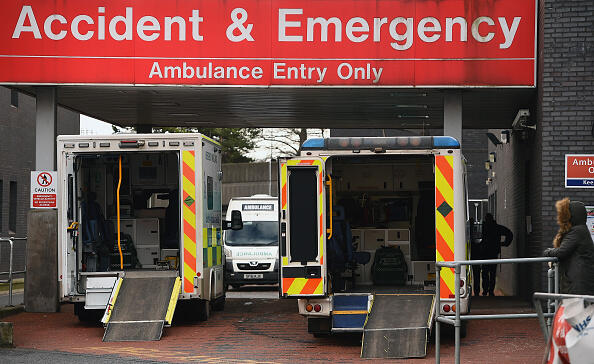 (New Paltz, NY) -- A SUNY New Paltz student is dead after falling from a cliff Monday night. Officials say 20-year-old Katherine Vollmer fell while hiking with a group of friends in Hasbrouck Park in Kingston.
Kingston Police say the group became lost and ended up at the edge of a cliff, where the student plunged down around 150-feet. Her body remained there overnight as the area where she fell could only be accessed by a rope rescue team. Due to the lack of light and poor weather conditions it was decided that the recovery of the student would have to wait until daylight.
Yesterday "members of the Kingston Fire Department Rope Rescue Team and members of the Kingston Police Department Emergency Services Unit recovered the student's body. The student had suffered severe trauma from the fall and was pronounced dead at the scene."
Photo: Jeff J. Mitchell-Getty Images
Copyright © 2019
TTWN Media Networks LLC