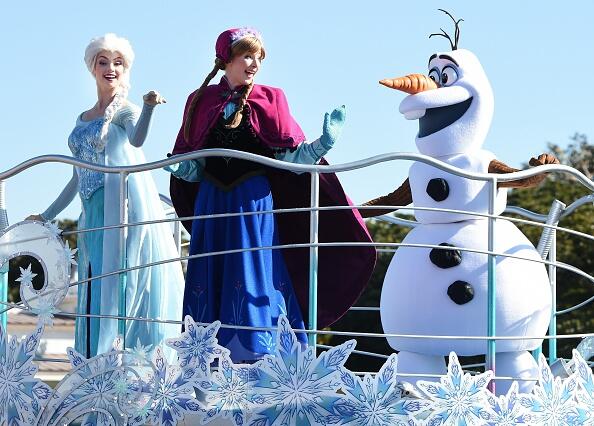 (New York, NY) -- The animated sequel to Disney's smash hit "Frozen" is opening this evening.
"Frozen 2" features the return of Long Island's Idina Menzel as Elsa the Snow Queen, Kristen Bell as her sister Anna and Josh Gad, who voices the snowman Olaf. Joining the cast are This is Us star Sterling K. Brown and actress Evan Rachel Wood. The film opens six years after Frozen, one of the most successful animated films of all time.
Locally "Frozen 2" opens this evening at the Lyceum Cinemas in Red Hook , Roosevelt Cinemas in Hyde Park at the New Paltz Cinemas and at other locations.
http://www.greatmovieslowerprices.com/lyceum-cinemas.html.
Copyright © 2019
TTWN Media Networks LLC
Photo: Toru Yamanaka - AFP-Getty Images