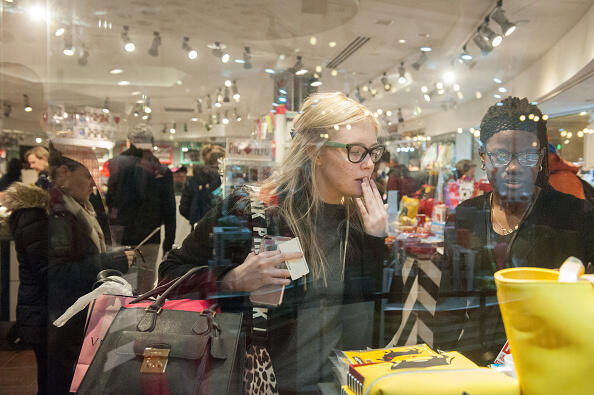 (New York, NY) -- Retail analysts expect Americans to spend more than a trillion dollars on holiday shopping this year, for the first time ever.
That would be three-point-eight percent more than last year, on six fewer shopping days between Thanksgiving and Christmas. The experts note that brick-and-mortar stores are steadily losing sales to online shoppers, but still account for more than 87-percent of holiday sales.
According to a new Bankrate Survey, some 56 percent intend on doing their holiday spending with money they already have rather than going into debt. Most Americans shopping during the holidays, 52 percent, plan to keep their spending budget the same as last year's.
Copyright © 2019
TTWN Media Networks LLC 
Photo: Stephanie Keith - Getty Images