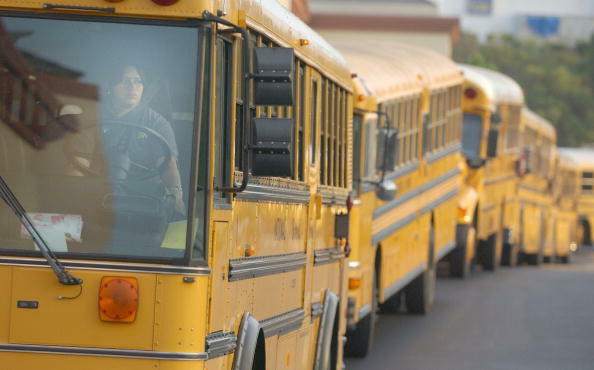 (LaGrangeville, NY) -- The Arlington School District is providing additional counseling services for students and staff today after a lock down at Arlington High School yesterday lead to some scary moments.
School Superintendent Dr. Brendan Lyons, says the lock down which began at 1:40pm ended at about 3:30pm with students dismissed beginning at about 4:45pm. Responding Dutchess County Sheriff's Deputies and State Police determined that the lock down alarm activation was a false alarm.
Dr. Lyons had thanks for all who responded to the lock down alarm.
"I would like to thank the Dutchess County Sheriff's Office and the NYS Troopers who responded to the alarm. I commend all of the officers for their professionalism and diligence. Thank you to our high school administrators, faculty, and staff for their commitment to keeping our students safe. Thank you to our students who remained calm and followed their teachers' instructions. Finally, thank you to our parents for understanding that the safety our students and staff was our first priority. We appreciate your patience and your faith in us."
Photo: Robert Benson-Getty Images