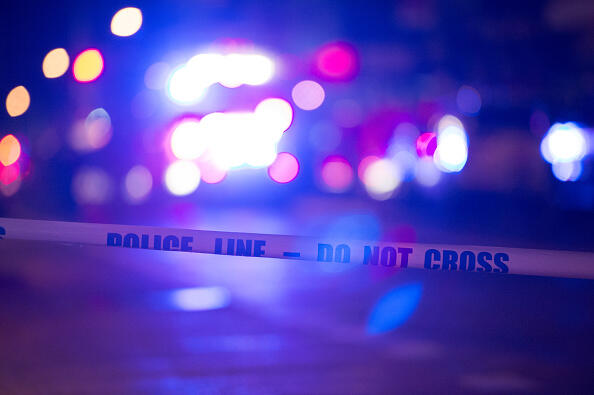 (Poughkeepsie, NY) -- Two bicyclists were injured when they were hit by a car on Vassar Road. Town of Poughkeepsie Police say it happened on Monday night during blizzard-like conditions right in front of Dimpy's Food Market. A 15 year old boy from Poughkeepsie and 15 year old girl from Wappinger Falls were injured in the accident.
"The male bicyclist sustained minor injuries as a result of the crash. The female bicyclist sustained serious physical injuries that were not considered life threatening. The operator of the Subaru did not sustain any injuries. The Town of Poughkeepsie Police Department was assisted at the scene by members of the Arlington Fire Department, Mobile Life Support Services."
Police ask that any witnesses contact them at (845) 485-3680.
Photo: Bryan R. Smith-Getty Images