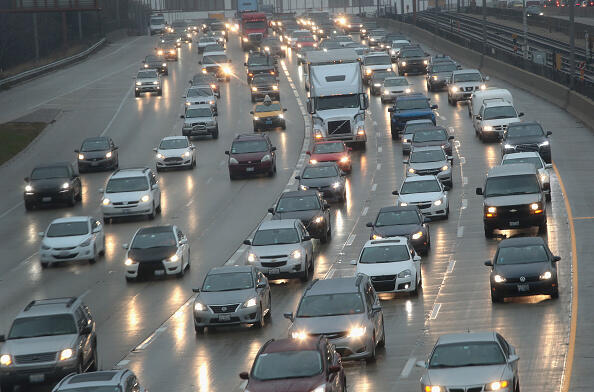 (Poughkeepsie, NY) -- Effective tomorrow only Dutchess County residents will be able transact form MV44 applications at Dutchess County Department of Motor Vehicle Offices. The MV 44 form is used to apply for a learner permit, driver license or non-driver ID card. County Clerk Brad Kendall says there are no residency restrictions for other transactions.
The move comes in the wake of the new "Green Light" law going into effect, which allows undocumented immigrants to apply for a New York Driver's license or permit.
"Residents living outside of Dutchess County are encouraged to visit https://dmv.ny.gov/ for DMV offices located throughout New York State. "
Photo: Scott Olson-Getty Images