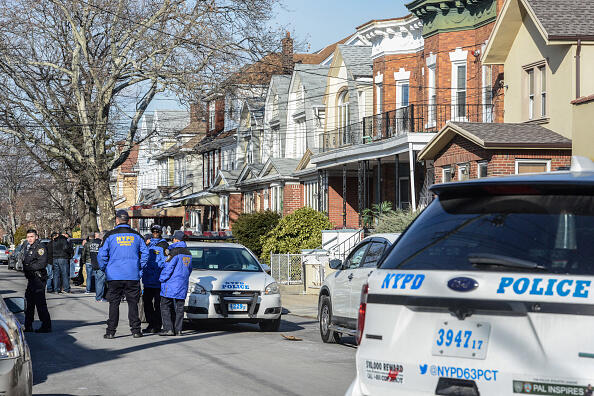 (Bronx, NY) -- A 16-year-old Dutchess County girl reportedly admitted to having staged her abduction in New York City.
According to the NY Post Karol Sanchez, from Poughquag was walking in the Bronx Monday night with her mother when a car pulled up and two men grabbed the girl and pushed her into the vehicle before speeding off. Surveillance video captured the dramatic incident Monday night, as 16-year-old Karol Sanchez was dragged into a car in the Mott Haven section, in front of her own horrified mother.
Now, after Sanchez was found safe yesterday afternoon, sources indicate the girl's boyfriend could have helped her stage everything. The Post reports the girl allegedly admitted to staging the abduction so she could be with her boyfriend.
Photo: Stephanie Keith-Getty Images