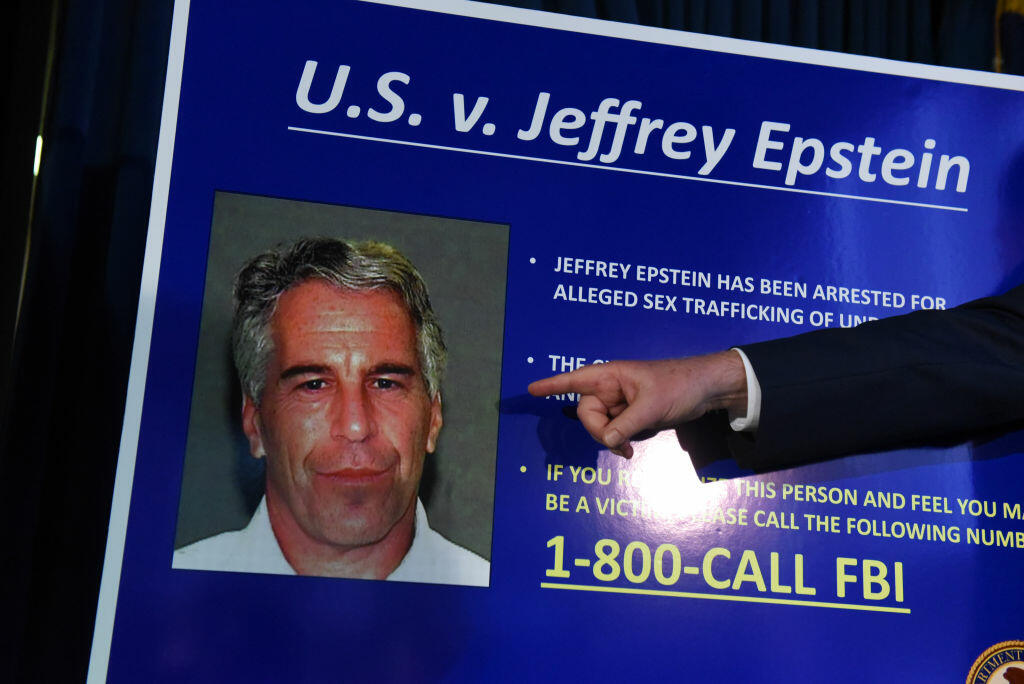 (New York, NY) -- Prosecutors say video that would likely show what was taking place outside Jeffrey Epstein's New York jail cell before he attempted suicide last July, has gone missing.
Assistant U.S. Attorney Jason Swergold says no one can seem to find the footage that would show the outside of Epstein's cell, that he shared at the time with accused murderer Nick Tartaglione. Tartaglione, a former Westchester cop and former Pawling Police officer, is facing the death penalty for four murders in Orange County related to a drug deal.
He claimed he saved Epstein from killing himself. His lawyer says they wanted to use the video to show Tartaglione's good character in saving Epstein. The Medical Examiner says Epstein successfully hanged himself in a different cell two weeks later, while awaiting trial for sex trafficking of underage girls.
Copyright © 2019
TTWN Media Networks LLC 
(Photo by Stephanie Keith/Getty Images)