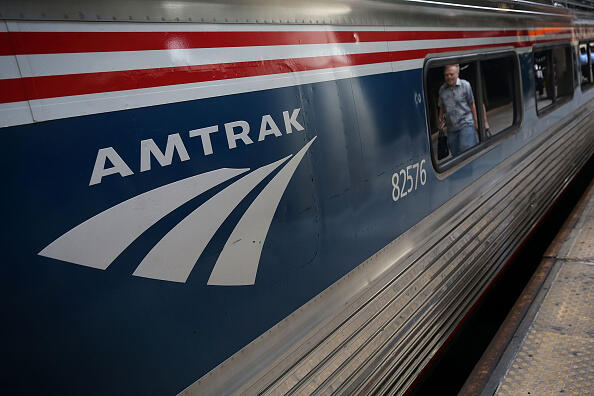 (Albany, NY) -- New Yorkers will be able to ride the rails a lot faster through the Hudson Valley if Governor Cuomo gets his way.
As part of his upcoming State of the State address, the governor is expected to call on engineers to look at previous high speed rail plans for Amtrak that failed and come up with one that would work. That would include on the Empire line that travels through Putnam, Dutchess and Columbia counties.
The governor believes high speed rail is transforming economies worldwide and it's time for New York to have a system of its own. He'll give his State of the State address in Albany on January 8th.
Copyright © 2019
TTWN Media Networks LLC
Photo: Alex Wong-Getty Images