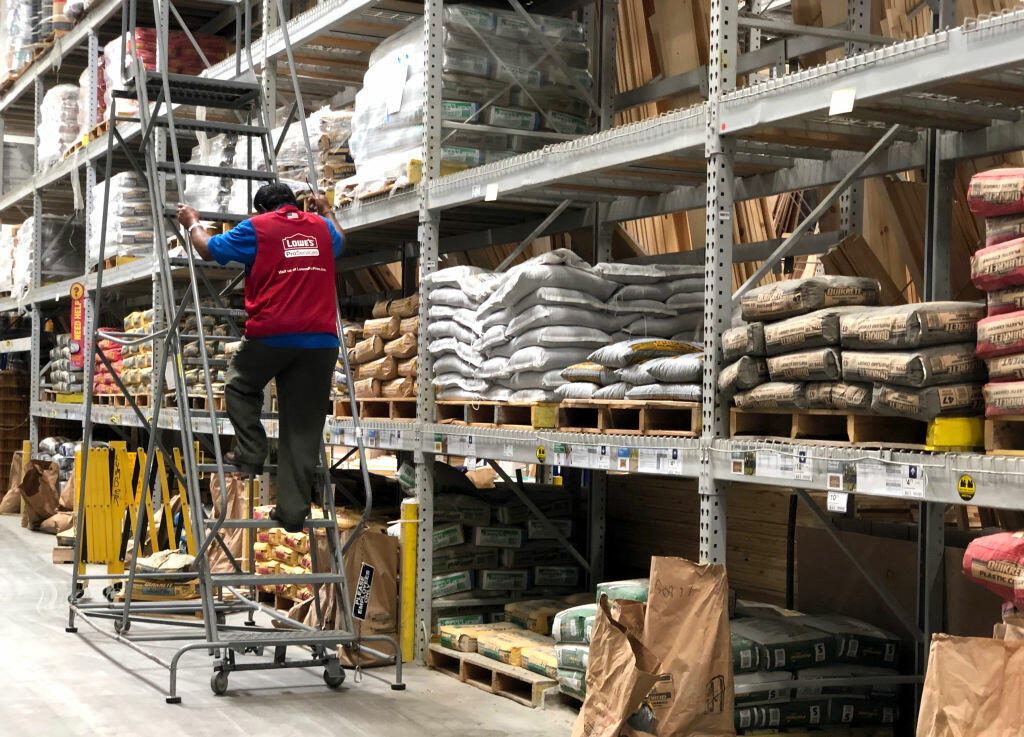 (Mooresville, NC) -- Lowe's wants to hire at least 53-thousand people by this spring, the home improvement chain's biggest season. The company said it's going to hold hiring events at all of its U.S. stores soon , more than 17-hundred locations. The jobs openings are both full and part time and include cashiers, stockers and merchandising associates.
"Lowe's stores in Florida, Southern California and Hawaii, as well as parts of Arizona, Utah, Nevada, Texas, Alabama and Georgia, where spring weather typically arrives earliest, will host the first walk-in hiring events from 10 a.m. to 7 p.m. on Wednesday, Jan. 8. Candidates may receive on-the-spot offers during this open interview process.
Lowe's will host additional hiring events at stores in the remaining U.S. regions on Jan. 15, Feb. 5, Feb. 19 and March 4. To search for a hiring event near you, visit: jobs.lowes.com/events."
Copyright © 2020
TTWN Media Networks LLC 
(Photo by Justin Sullivan/Getty Images)