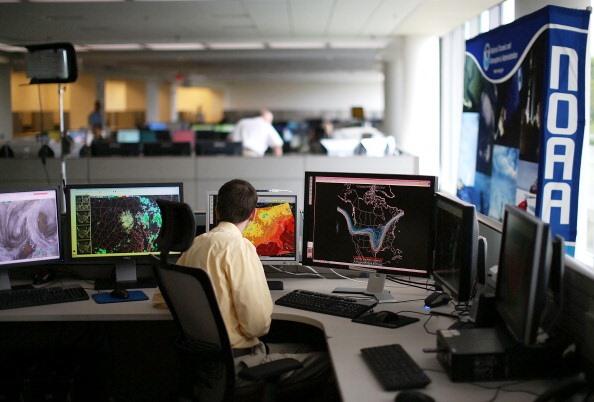 (Poughkeepsie,NY) -- The National Weather Service in Albany has issued their Climate Report for Poughkeepsie for 2019.
It says that the highest temperature of the year was 97 degrees hit on July 21st. The lowest temperature of last year was recorded on January 22nd when the mercury plummeted to minus four degrees. The precipitation total for the year at 37.44 inches was 9 inches below average.
The highest wind gust for 2019 in Poughkeepsie was recorded on February 25th at 49 mph. The highest sustained wind of 36mph was also recorded on that date.
Photo: Mark Wilson-Getty Images