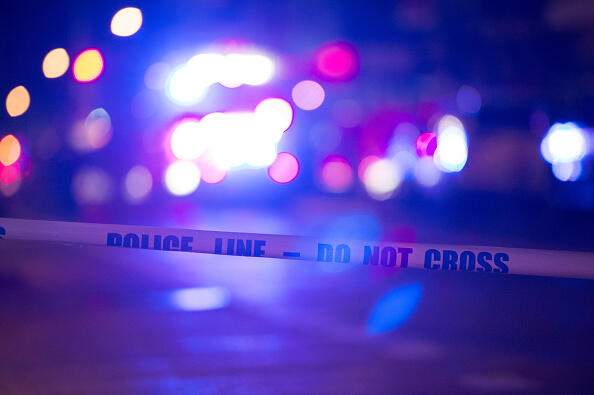 (Amenia, NY) -- A Dutchess County man is dead after the car he was a passenger in hit a tree and was engulfed in flames.
State Police from the Poughkeepsie barracks say it happened last night at about 11:20 on the Shunpike in the Town of Washington between State Route 44 and Kennels Road. 20 year old Jeremy Annis of Amenia died in the crash. State Polcie say the driver, 28 year old James Ruiz of Amenia, was airlifted to Westchester Medical Center in critical condition.
"Amenia Fire Department, Millbrook Fire Department, and Northern Dutchess Paramedics, and the Troop K Collision Reconstruction Unit also responded to the scene to assist the victims. The Shunpike was reopened at approximately 4:30 a.m. on January 9, 2020. This investigation remains ongoing."
Photo: Bryan R. Smith-Getty Images