Sheriff's Group Opposes Legalization Of Marijuana In New York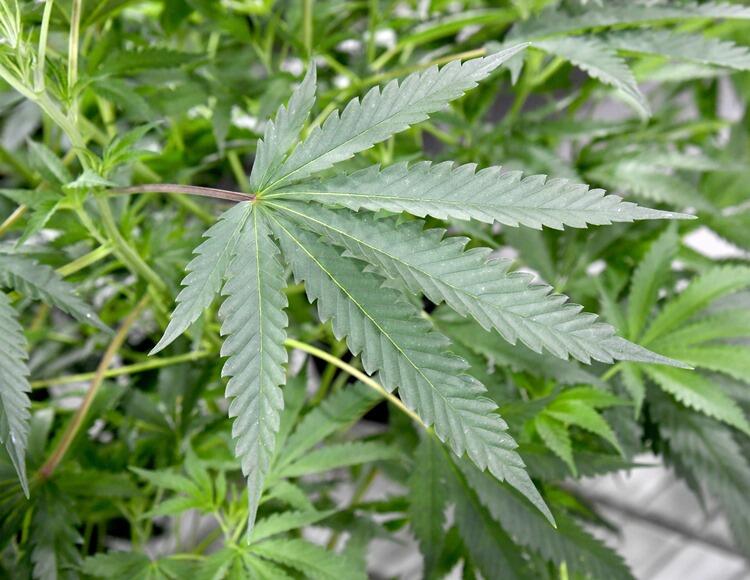 (Albany, NY)--A proposal to legalize marijuana for recreational use in New York is being opposed by some law enforcement officials.  
Members of the New York State Sheriff's Association spoke out against the idea yesterday.  They are concerned about the impact marijuana legalization could have on public health and safety.Governor Cuomo says he would like to have the legislation passed by April first.
Copyright © 2019
TTWN Media Networks LLC 
Photo: Ethan Miller-Getty Images