Governor Cuomo Gets Lowest Poll Numbers Ever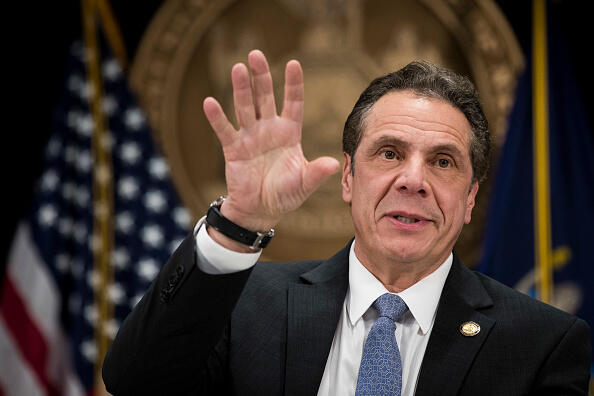 (Albany, NY) -- A new poll shows Governor Cuomo's approval rating has dropped to its lowest point ever. 
Siena Institute pollsters say the New York Democrat's favorability rating is now 43-percent, down from 51-percent in December. The poll was conducted just three months after Cuomo scored a landslide win for a third term. A Cuomo spokesman blamed the slide on the poll itself, saying Siena doesn't always get it right.
Copyright © 2019
TTWN Media Networks LLC 
Photo: Drew Angerer-Getty Images