Ulster County Man Allegedly Assaults State Trooper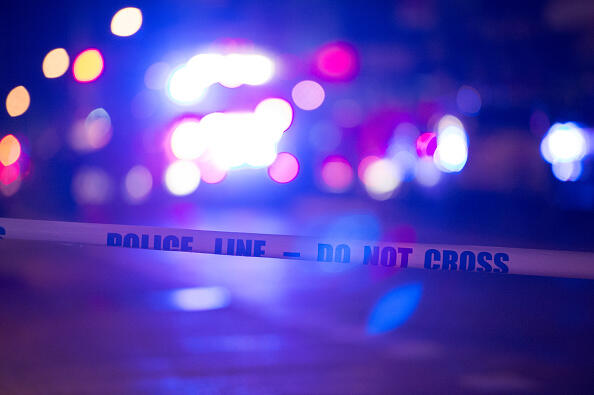 (Lloyd, NY) --  An Ulster County man is being held without bail for allegedly assaulting a state trooper . Town of Lloyd police say Michael Pappas was being arrested for slashing someone else's tires during a domestic dispute last Wednesday, when Pappas attacked a trooper who had stopped to help. 
The 27-year-old Highland resident has been arraigned on felony assault, weapons possession and resisting arrest, among other charges and is due back in court at the end of February. The trooper was treated for a shoulder injury. 
Copyright © 2019
TTWN Media Networks LLC 
Photo: Bryan R. Smith - Getty Images