Man released from jail by mistake sent back after 2 years of freedom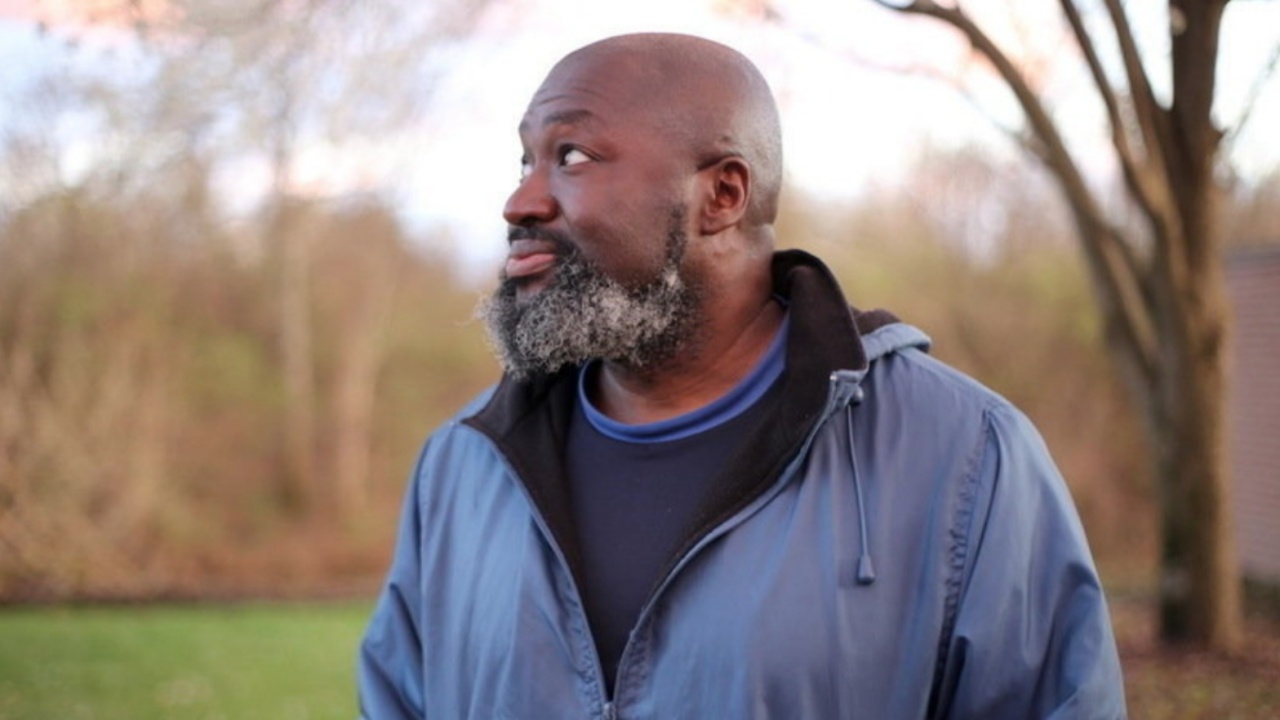 Don't miss Glenn's interview with Shon Hopwood, an associate professor at Georgetown Law. Hopwood is the lawyer representing Mathew Charles, a man who was released after 20 years in prison for a non-violent drug offense only to be told it was a mistake two years later and must return to finish out another 10 years. A petition to have President Trump commute his sentence has reached nearly 100,000 signatures out of a goal of 150,000 on change.org.
This article originally appeared on Glenn Beck

Glenn Beck
Known for his quick wit, candid opinions and engaging personality, Glenn Beck has attracted millions of viewers and listeners throughout the United States with The Glenn Beck Program. His radio show is now heard on over 400 stations and is...
Read more